Kingdom Holding, CDC set up $400m fund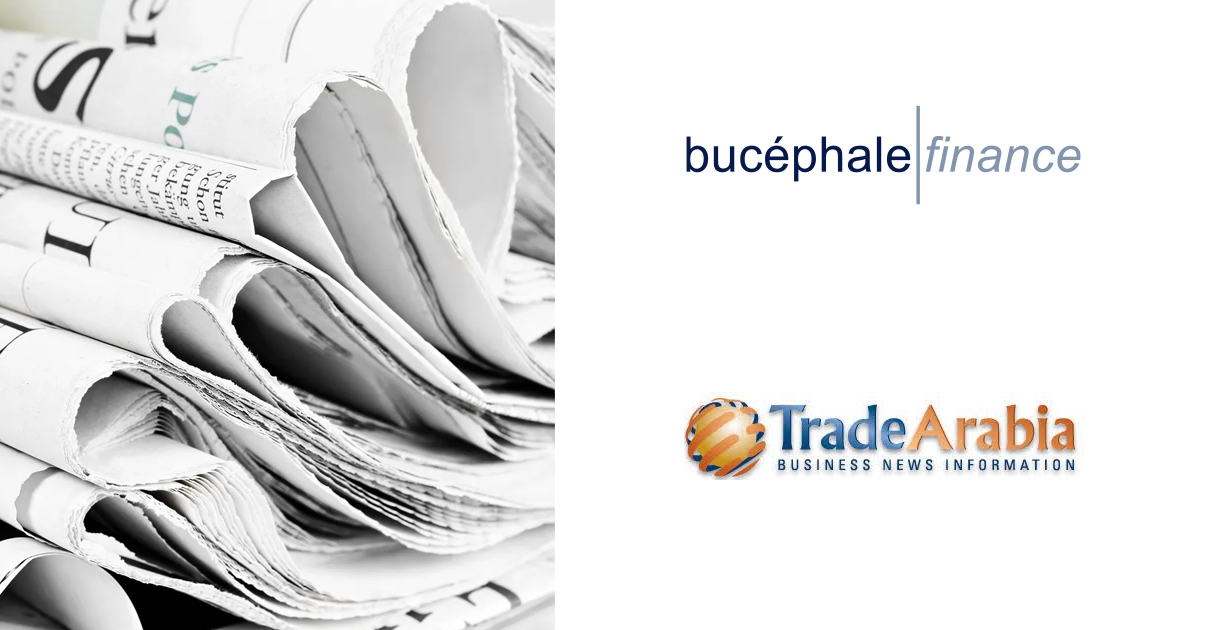 Kingdom Holding, CDC set up $400m fund
27 juin 2015
TradeArabia
Saudi Arabia's Kingdom Holding Company, the investment firm owned by billionaire Prince Alwaleed
bin Talal, has joined hands with French group Caisse des Dépôts International Capital (CDCIC) to set
up a $400 million fund. The investment vehicle will be be jointly managed by the two companies, said
Prince Alwaleed after signing the agreement on Friday. As per the deal, both KHC and CDCIC will
each contribute SR375 million ($100 million) to the Fund. As a later step, third party investors will be
invited to invest a total amount of SR1.125 million ($300 million), said a statement from KHC. The
French sovereign wealth fund has already committed to contribute SR375 million ($100 million) for
such second round. After both rounds the total value of the fund will be SR1.5 billion ($400 million), it
stated. The investment strategy of the investment fund will be to seek attractive investment
opportunities in small and medium size enterprises in Saudi Arabia with the participation of large
French corporates, in addition to diversifying KHC's investment portfolio. This partnership between
KHC and CDCIC reflects the strong economic ties between Saudi Arabia and France. Furthermore,
the deal affirms to Saudi Arabia's sound economy and KHC's strong position as a global investment
company, the statement added. Founded in 1980, KHC is a publicly traded company listed on the
Saudi Stock Exchange (Tadawul) and has a diversified business organization in the field of
investments and recognized as an elite player in the Gulf region and internationally. It portfolio of
investments include luxury hotels management companies, real estate, petrochemical, media and
publishing, entertainment, education, healthcare, services projects, aviation and agriculture.