Billionaire Alwaleed Sells Kingdom Stake to French Group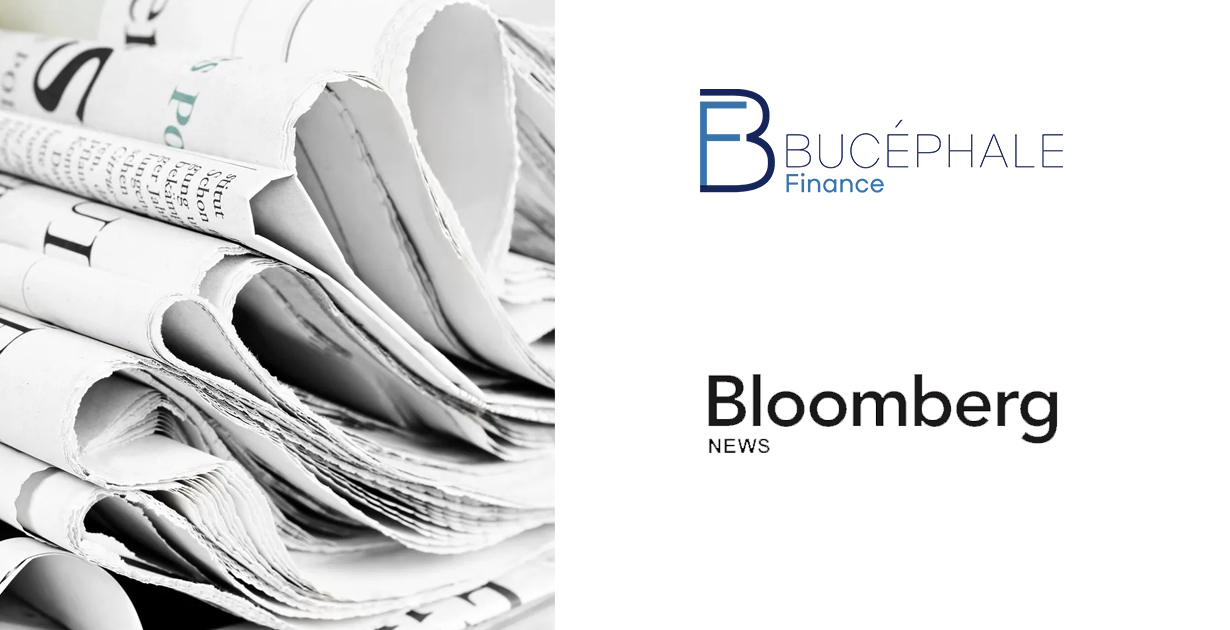 Billionaire Alwaleed Sells Kingdom Stake to French Group
June 26, 2015
Bloomberg
French state-controlled investment bank CDC is leading a group of companies that will invest at least
$150 million in Saudi billionaire Prince Alwaleed Bin Talal Al Saud's Kingdom Holding Co. as ties
between the countries strengthen. The price and number of shares will be determined closer to the
date of execution and be based on Kingdom's share price on the Saudi stock exchange, the Riyadhbased company said in an e-mailed statement on Friday.
Kingdom and CDC will also set up a fund to invest in small and medium-sized Saudi companies under an agreement signed in Paris. An
investment of $150 million would buy less than 1 percent in Kingdom, based on Bloomberg
calculations. Alwaleed will retain his full ownership stake in the firm, according to the statement. He
owns about 95 percent of the company, data compiled by Bloomberg show CDC's investment in
Kingdom comes two weeks after Saudi Arabia, the world's biggest oil exporter, allowed qualified
foreign institutional investors to buy shares directly in publicly traded companies for the first time. The
firm holds stakes in companies such as Rupert Murdoch's News Corp., Citigroup Inc. and Twitter Inc.
A joint France-Saudi Arabia commission completed contracts worth 12 billion euros ($13.4 billion) this
month, including the purchase of 30 Airbus A320s and 20 Airbus A330s for 8 billion euros by Saudi
Airlines. A 3 billion euro export finance accord between Coface SA and Saudi Arabia's Public
Investment Fund was also a part of the deal.