CP CIS sets up in Middle East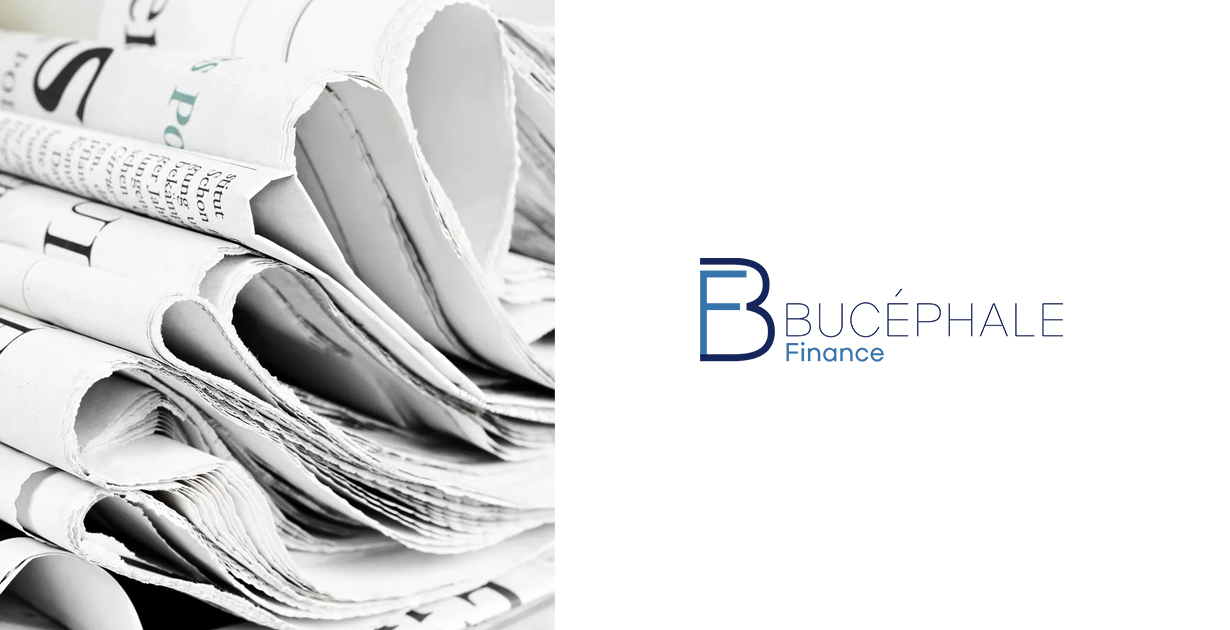 CIS sets up in Middle East
October, 15th 2014
CIS has signed a joint venture agreement with the family consortium AL ZAMIL for the
creation of a company: CIS Saudi Arabia, in Saudi Arabia.
AL ZAMIL is an important Saudi Group that has major positions in financial, oil services,
energy and construction sectors.
The joint venture is formed between CIS and ZOMCO, AL ZAMIL Group's subsidiary,
specializes in industrial services and in maintenance. The management of the company will
be based in Al Khobar, in the Arabian Gulf.
This partnership will allow CIS to access the Saudi market and so opens up prospects of
very large scale developments in the oil, mining and infrastructure industries.

Contacts :
Claire Defendini
Tél: 04 91 16 53 00
Email : cdefendini@cis-catering.com
Jérôme Gacoin
Tél : 01 53 77 54 65
Email : jgacoin@aelium.fr
Bucéphale Finance est intervenu en tant que conseil exclusif de CIS dans ce partenariat
Contacts :
Kacy Grine
Tél: 01 56 64 15 20
Email : contact@bucephale-finance.com