Prince Alwaleed with Caisse des Dépôts Group Members & KHC Management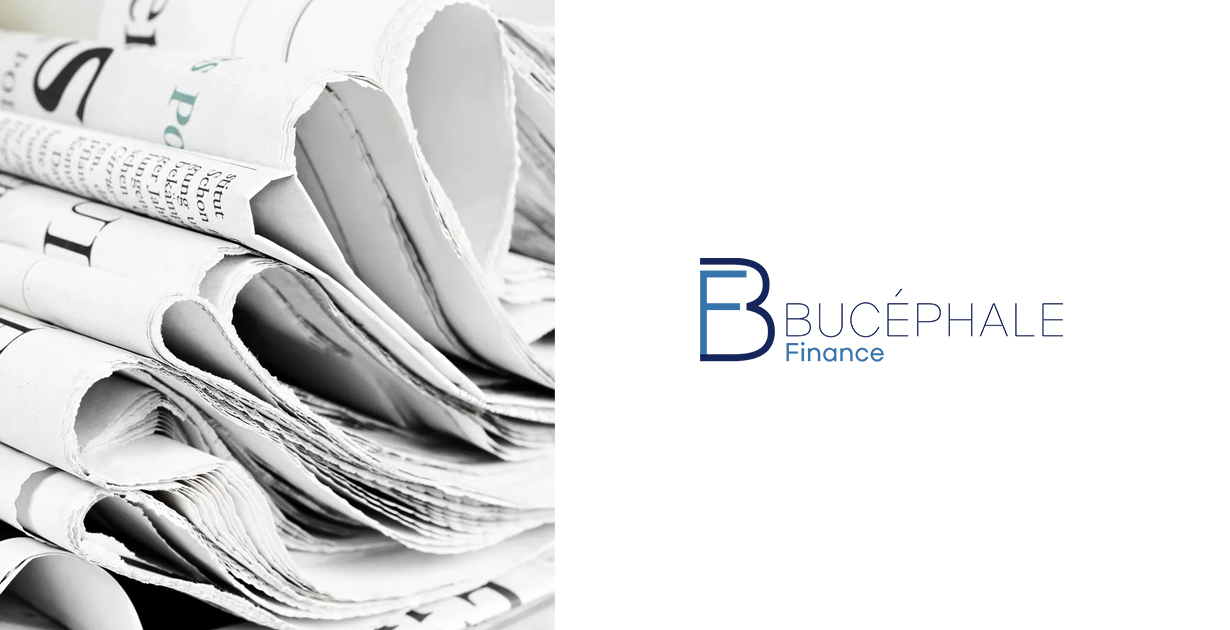 Kingdom Holding & Caisse des Dépôts Group Announce Strategic Investment Partnership
Kingdom Holding Company (KHC), Chaired by HRH Prince Alwaleed Bin Talal Bin Abdulaziz Alsaud and
Caisse des Dépôts International Capital (CDC International Capital – CDCIC) have signed a Memorandum Of
Understanding (MOU) to establish an investment vehicle jointly managed by CDCIC and KHC seeking to
develop Saudi projects and ventures that shall benefit from the involvement of French companies, technologies
and know how.
KHC-CDCIC platform will help advance bilateral economic co-operation and trade and to facilitate access to
long-term capital in both countries by companies engaged in economic cooperation between Saudi Arabia and
France. To advance this partnership, a working group was formed, co-Chaired by Prince Alwaleed and Laurent
Vigier, CEO of CDCIC.
This partnership will seek attractive investments across a broad range of sectors and asset classes, with strong
focus on opportunities promoting economic co-operation between the two countries and contributing to the
growth and prosperity of both economies.
Bucéphale Finance acts as exclusive strategic and financial advisor to CDC International Capital.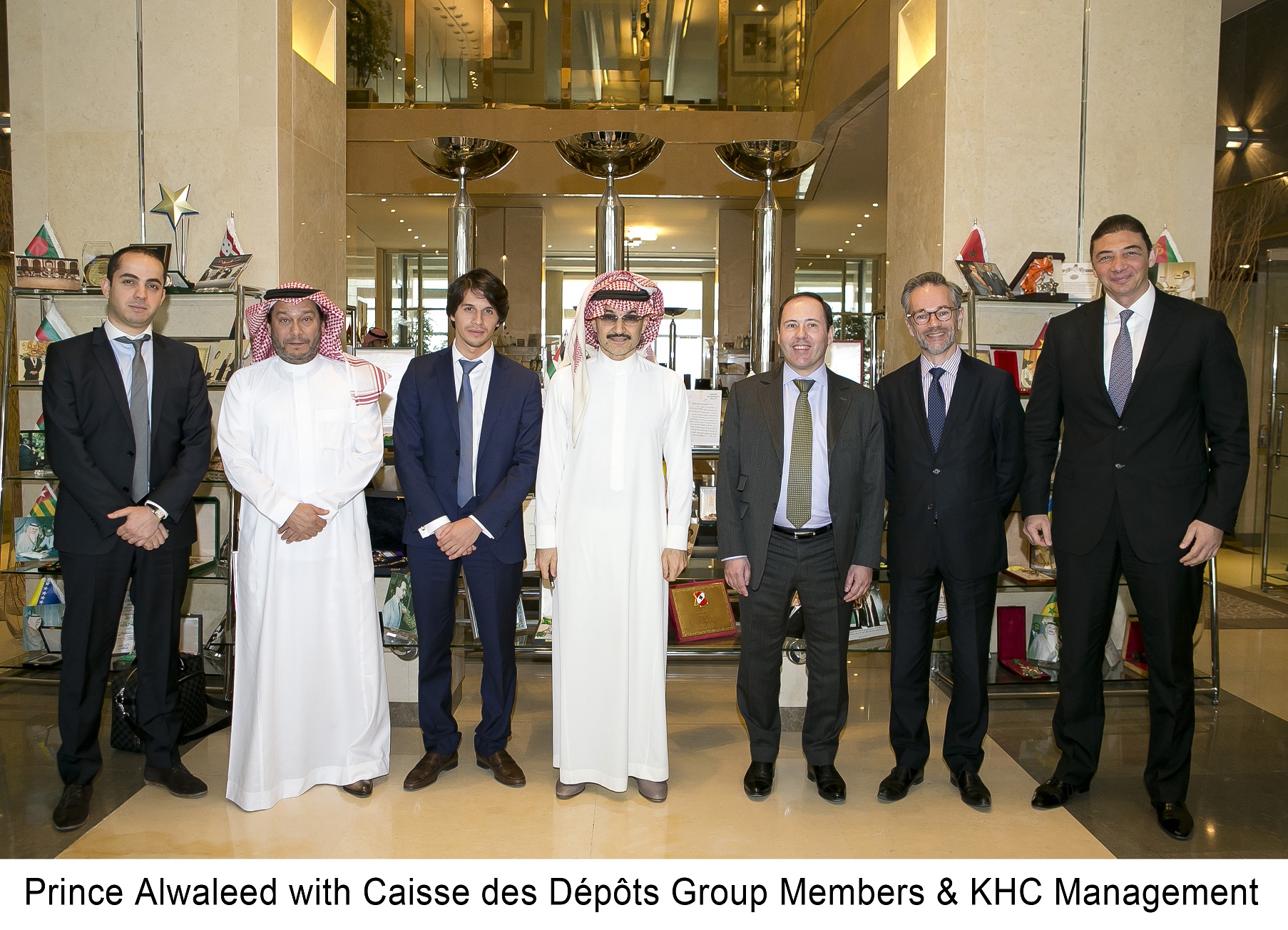 Right to left : Mohammed Fahmy (CFO of KHC), Xavier Tessier (COO of CDCIC), Laurent Vigier (CEO of CDCIC), HRH
Prince Al Waleed bin Talal bin Abdulaziz Al Saud (Chairman and CEO of KHC), Kacy Grine (Special Advisor Middle East/
Africa at Bucéphale Finance), Talal Al Maiman (Executive Director Private Equity of KHC) Hugo Qermane (Director of
CDC)