CDC in tie-up with Saudi conglomerate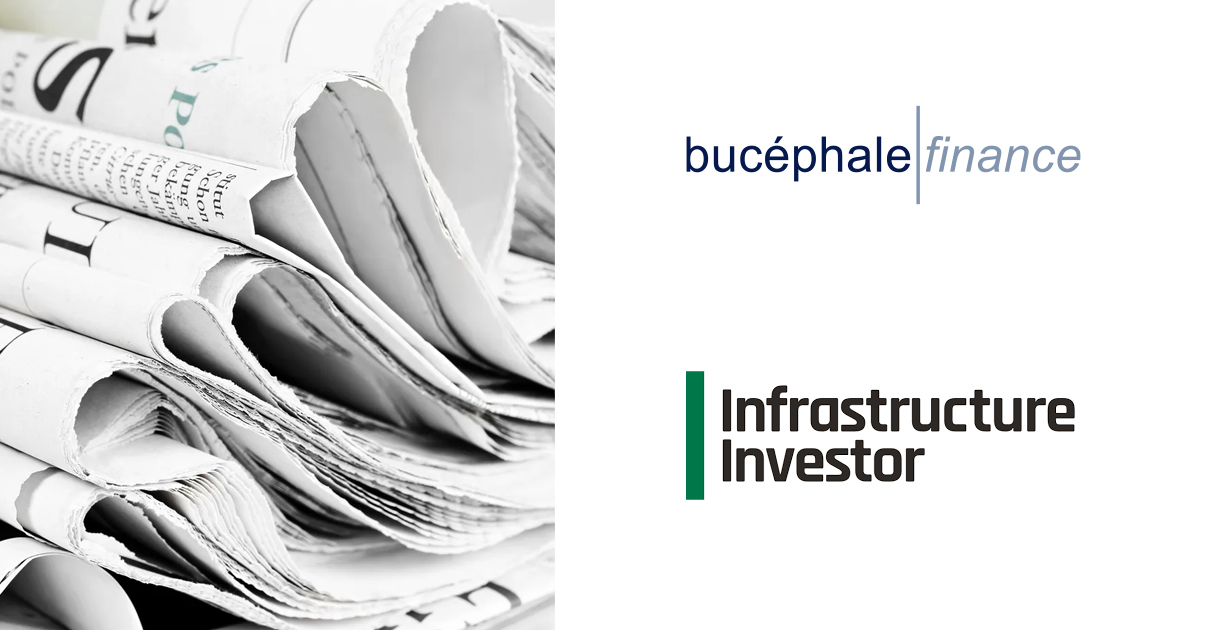 CDC in tie-up with Saudi conglomerate
Infrastructure Investor
12/06/2014
"The French investor's latest joint venture follows similar partnerships with the UAE, Qatar and Russia.
Caisse des Dépôts International Capital (CDC IC) and Kingdom Holding Company (KHC) today
launched a joint investment vehicle that will develop Saudi projects standing to benefit from the
involvement of French businesses, technologies and know-how.
The memorandum of understanding comes after the announcement in February 2014 of the creation
by Caisse des Dépôts, a $550 billion French investor, of its subsidiary CDC IC. The unit now acts as
the group's investment arm dedicated to long-term investments with large international institutional
investors and sovereign wealth funds.
Its investments will target equity stakes in private companies, as well as focus on asset classes
including infrastructure and real estate.
This partnership with KHC is the fourth signed between CDC IC and international institutional
investors, following similar moves with the Russian Direct Investment Fund, Qatar Holding and
Mubadala of Abu Dhabi.
"The KHC-CDC IC platform will help advance bilateral economic co-operation and trade and to
facilitate access to long-term capital in both countries by companies engaged in economic
cooperation between Saudi Arabia and France," said a statement announcing the launch.
A working group was formed to further advance the partnership, co-chaired by Prince Al Waleed Bin
Talal Bin Abdulaziz Al Saud, chairman of KHC, and Laurent Vigies, chief executive of CDC IC.
In addition to joint vehicles with international institutions, CDC has also developed a network of
business ventures including the Mediterranean-focused InfraMed, the EU's Marguerite Fund and the
Franco-Chinese Fund.