OUR VALUES
INDEPENDENCE & COMMITMENT
Independence and commitment benefit our clients
Our values and business approach have been inspired by traditional "Anglo-Saxon Merchant Banks", which successfully led the corporate advisory services industry for decades:
Independence: Bucéphale Finance's capital is 100% owned by its partners
Strong commitment to the success of our clients with Bucéphale Finance's partners involvement at every step of a transaction
Limited intervention scope to provide educated and meaningful advices
Real execution and management experience of the partners
Absolute confidentiality

Independence is the cornerstone of an unbiased advice, free from conflicts of interest
A UNIQUE, CUSTOMIZED AND CONFIDENTIAL RELATIONSHIP
A unique advisory culture

We are dedicated to bringing added value to a limited number of clients rather than providing « by-the-book » standard answers to a large client roster
Our focus on pure advisory, specialised skill set and rigourous selection of team members allow us to customized each mandate
CREATIVITY & EFFICIENCY
Creativity and efficiency are the fondation for long term client relationship
Our team members benefit from both industrial and financial experience bringing added value to the transaction

Our reputation thrived on creativity and efficiency and we pride ourselves in being the "trusted advisor" of our clients. We have established with them - whether corporate, private equity or family-owned businesses - a relationship based on long term view and mutual trust
1
Advising client is our sole business
2
We advise on a wide range of matters
3
Proven track record of creativity and efficiency
4
Experienced team with significant transactional expertise
5
Independence, No conflict of interests
CORPORATE ADVISORY SERVICES
MERGERS & ACQUISITIONS
Listed & unlisted transactions
Acquisitions, divestment and other operations (merger, JV, etc.)
"Public to Private" (P2P) transactions
STRATEGIC ADVISORY
Target identification
Structural acquisition analysis
Takeover defense initiatives
FUND RAISING (DEBT & EQUITY)
Capital raising
"New Money" research
Debt raising advisory
RESTRUCTURING ADVISORY
Balance sheet restructuration (debt & equity)
Shareholding structure renewal
LEVERAGED TRANSACTIONS
Provide tailored solutions to private equity funds, historical shareholders or managers
LBO, MBO, MBI
TRIBUTE TO OUR FOUNDER AND CHAIRMAN
Jean-Marc Forneri, Founder and Chairman of Bucephale Finance passed away on December 28th, 2020. With this message the partners and collaborators of Bucephale Finance's wanted to pay tribute to him.
THE TEAM
Our team is composed of 15 seasoned individuals gather on-the-ground experiences gained through both industrial and financial exposure Our lean and flexible organisation combined with our collaborative corporate culture allows every individual in the team to make a contribution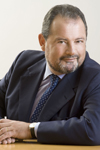 JEAN-MARC FORNERI
Jean-Marc is the founding partner and President of Bucéphale Finance.
Jean-Marc started his career in 1984 as "Inspecteur des Finances" and in 1987 he became Advisor to Edouard Balladur, French Finance Minister. In 1988 he joined Skis Rossignol, the world leading ski manufacturer, as Managing Director, before joining in 1994 Worms et Cie as Managing Partner in charge of investment banking. In 1996, Jean-Marc became Head of Credit Suisse First Boston France. Amongst other clients, Jean-Marc has advised on national and international M&A transactions for clients such as Arkema, Clarins, "Caisse d' Epargne" Group, EDF, Eurazeo, Fininfo, France Telecom-Orange, Galeries Lafayette, Marinopoulos Group, KKR, Onet, Total, Vivendi Universal, Wendel and FSI.
Jean-Marc is a lawyer, and graduated from the IEP (Institute of Political Studies) and the ENA (French national civil service school)
DAVID ORBAN
David Orban is Partner of Bucéphale Finance.
David Orban has more than 10 years of experience in investment banking. He has executed and contributed to the origination of transactions with corporates, family-owned groups and investment funds in various sectors such as Oil & Gas, the chemical industry, retail, leisure, food & beverages or cosmetics.
Prior to joining the company, David Orban worked for 3 years as an auditor for Ernst & Young. David holds a Master of Management and a bachelor's degree (DESS) in International business from Dauphine University in Paris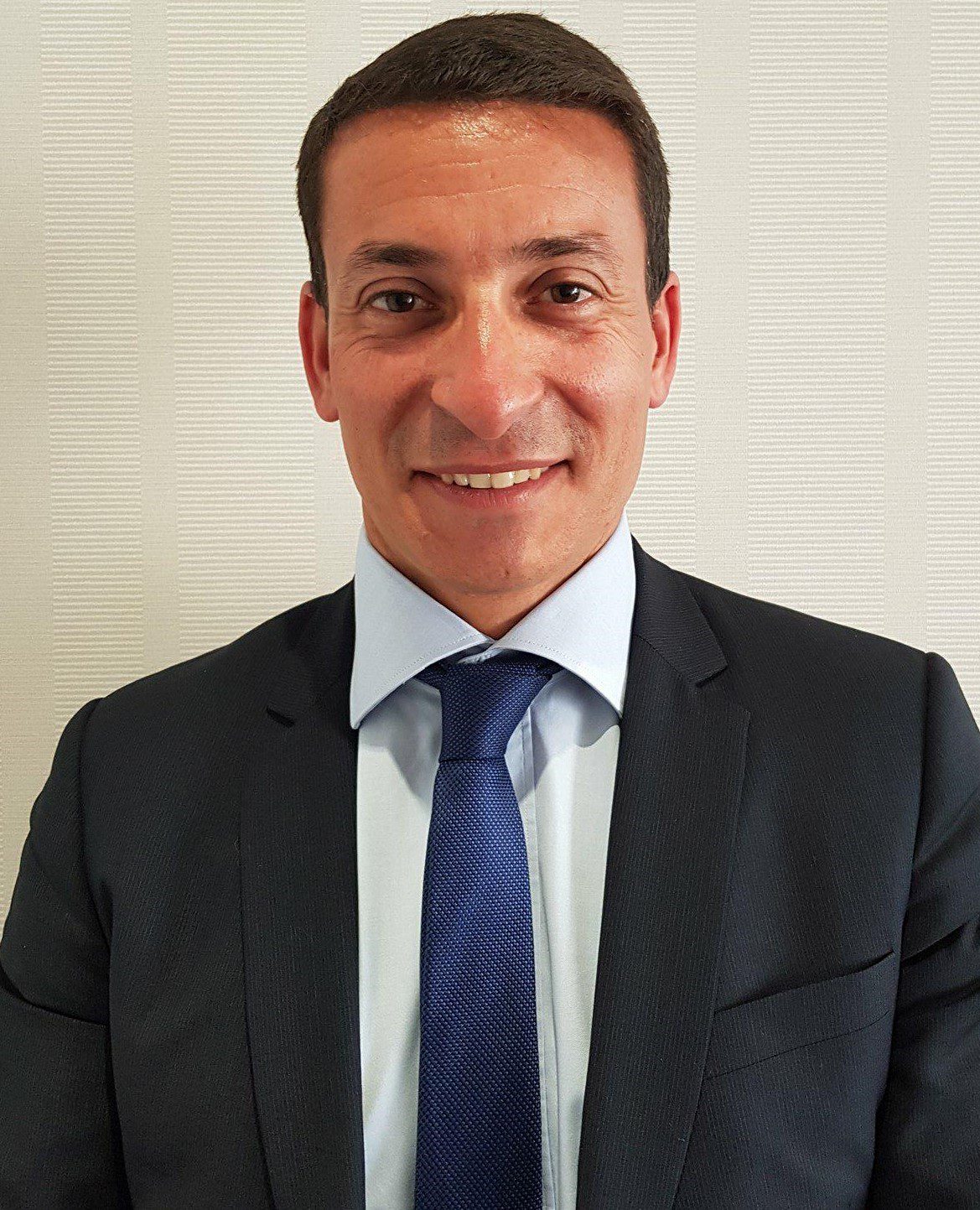 JEROME DIAN
Jérôme Dian is Partner of Bucéphale Finance. He joined Bucéphale Finance in early 2018.
Jérôme Dian began his career in the Ministry of Finance in 2001 where he held senior positions and became an expert on corporate taxation. Promoted as Inspector of Finances in 2014, he has carried out numerous consulting and strategic missions to the Government, specially in the field of IT, infrastructure, energy and real estate. He also conducted expert missions for the Prime Minister and the National Audit Office.
Jérôme Dian has a master's degree in mathematics. Former student of the national tax school. He teaches tax law at the University of Paris Ouest.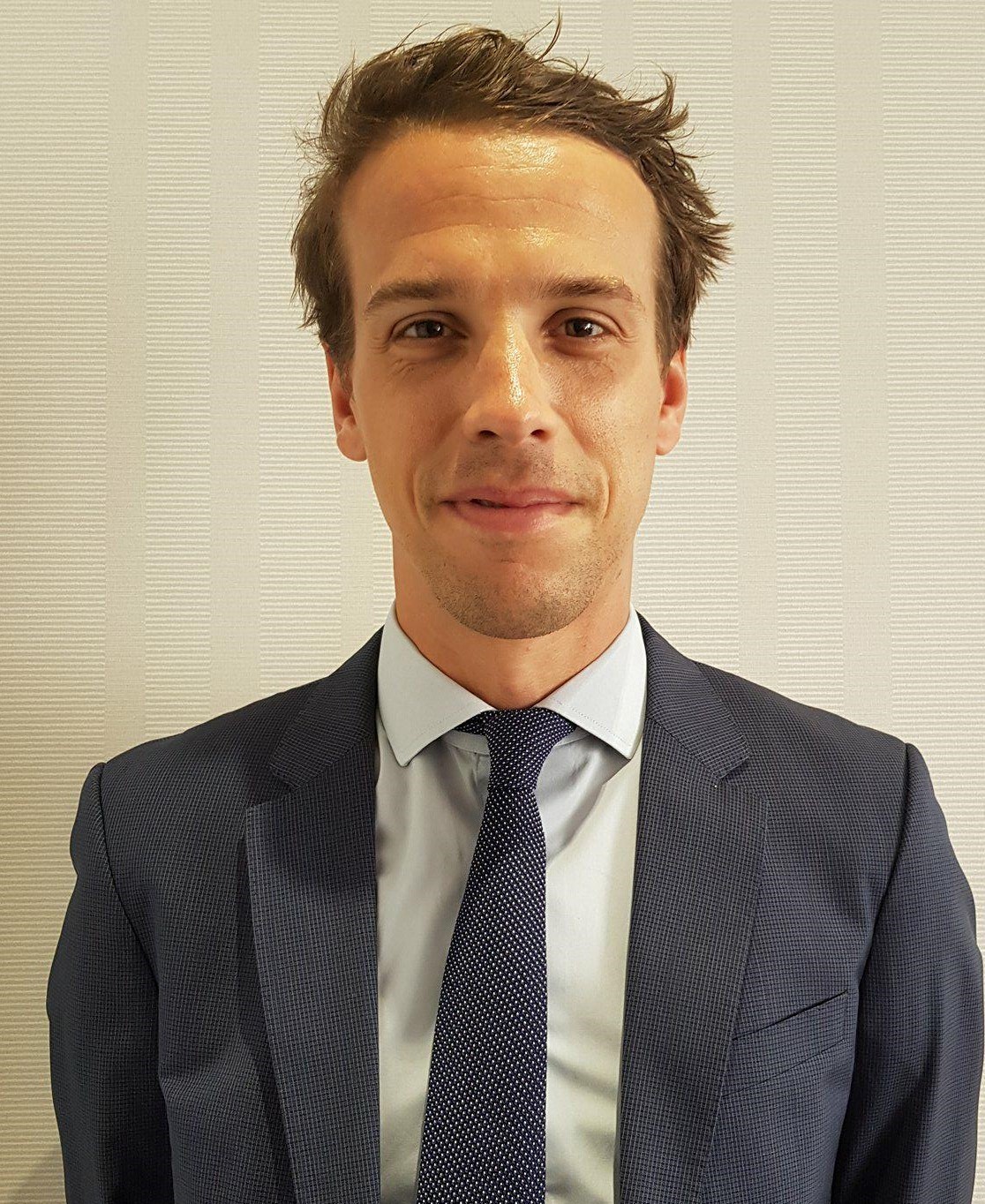 TIMOTHEE FONTAINE
Timothée Fontaine is Partner of Bucéphale Finance.
Timothée Fontaine joined Bucéphale Finance in 2009 and has executed a wide range of M&A transactions with both private and public companies and private equity funds notably in the chemical, oil & gas, retail and luxury industries
Timothée Fontaine has also extensive experience on restructuring and financing issues
Timothée Fontaine is a graduate from Paris-Dauphine University (Master's degree in Corporate Finance and Financial Engineering)